Photographer Filip Gierlinski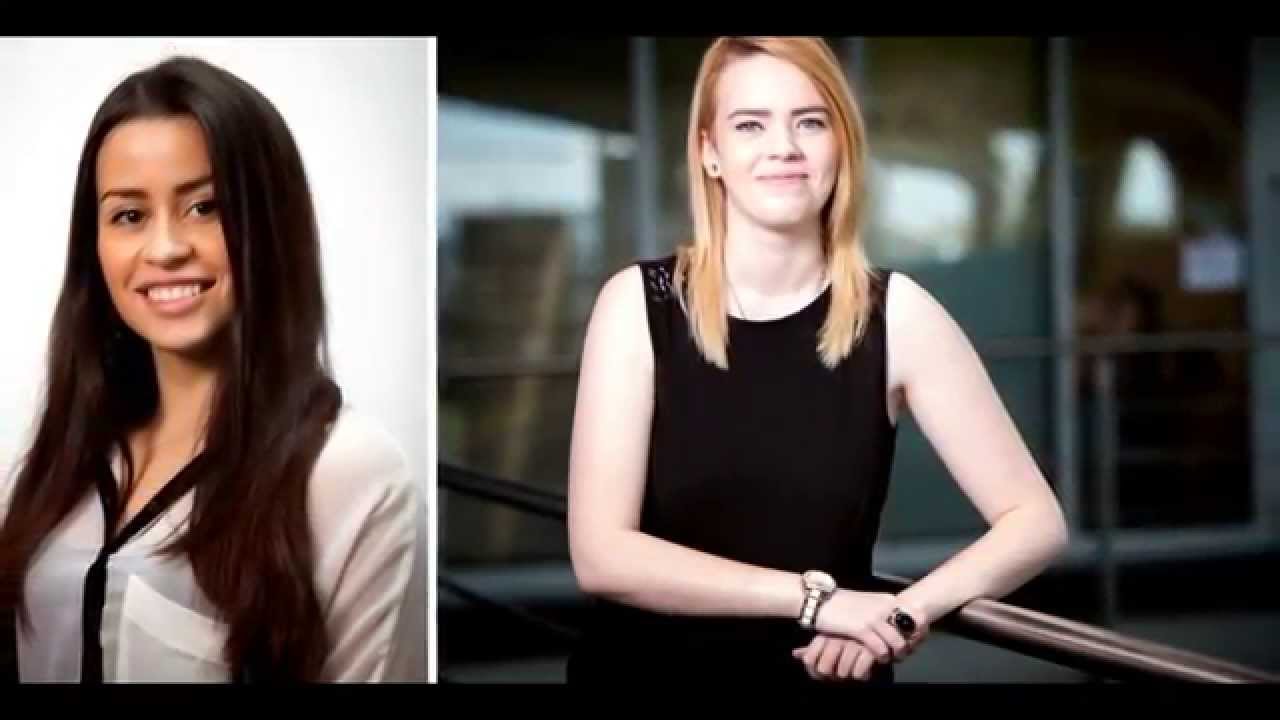 Download the Filskifoto App to your phone and tablet - special and exclusive offer will be advertised here so stay connected.

London corporate photographer Filip Gierlinski | FilskifotoProfessional London photographer Filip Gierlinski has worked with a large range of clients and within many industries. Over the past decade, Filip has worked with commercial, corporate, editorial and media clients as well as producing creative documentary travel photography, pertinent social photo-stories and visual studies of communities, individuals and artists.His dedication has led him around the world capturing unique moments in time, meeting and engaging with fascinating people and travelling into inspiring places. 
"Photography isn't merely a career for me, it's a way of life, my inspiration and my constant companion. Since I was a young boy, given my first 35mm Minolta manual camera, photography has always fascinated me. I still remember the thrill of looking through the viewfinder, focusing the lens, and then the clunk-click of the shutter. Today that excitement still compels me and is what I aim to reflect through my work, whether it's an editorial assignment in Central London, or a photo story of a community in the Moroccan desert.I also spend much of my time teaching, running workshops and using the camera as a tool within educational and social projects. I believe in photography as a tool for change and in its power to deepen our awareness of ourselves and our world - presenting us with both the positive and negative and inspiring or ideas."
Filip Jacek Gierlinski
contact Filip for assignments, or to talk through future photography projects;
m: 07859 078945
e: filip@filskifoto.com
Google+